About Remote Lawyer
Remote Lawyer is a virtual legal services consultancy offering commercial contract drafting, startup advisory, legal content creation, and knowledge management services.
Specialties
Contract drafting, Legal Research, Legal Content Creation, Startup Advisory, and Knowledge Management
Internship Duration
For one month (December 8th- January 8th)
Work Profile
A mix of legal research, legal writing and basic contract drafting tasks.
Stipend
Available
Qualifications
3rd and 4th-year students of a 5-year course
Final-year students of a 3-year course.
Nature of internship
Remote
How to apply
Send across your CV to soumyashekhar29@gmail.com. If shortlisted, they will revert within a week. If you do not hear from them within a week, it means your profile has not been shortlisted.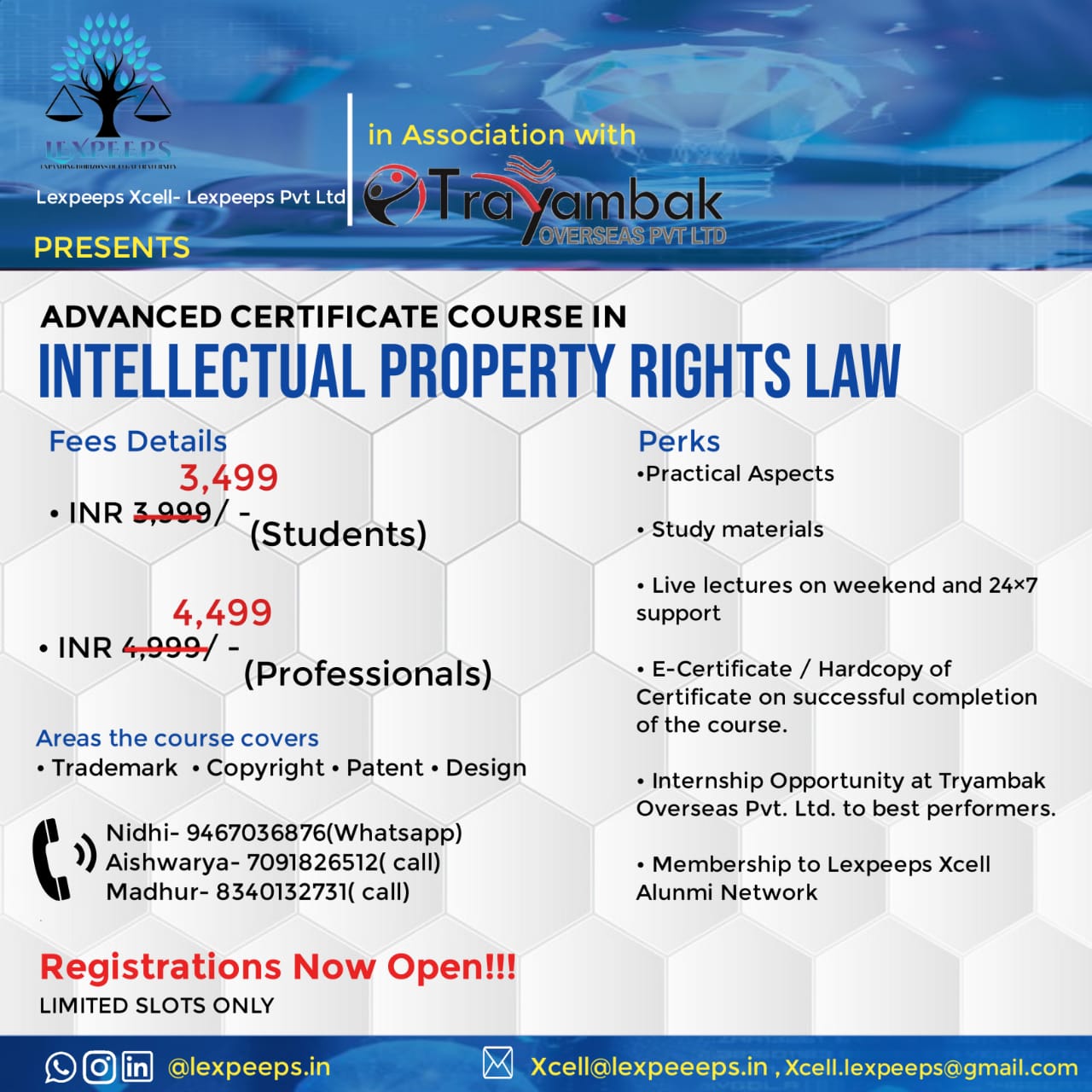 WhatsApp Group:
https://chat.whatsapp.com/GRdQLsHRwmB7QVRmS3WK
Telegram:
LinkedIn:
https://www.linkedin.com/company/lexpeeps-in-lexpeeps-pvt-ltd