The Maples Group is inviting applications for providing scholarships to LLM Business Law applicants at University College Cork, Ireland for the year 2022-23.
ABOUT
The Maples Group is providing scholarships to eligible LLM Business Law candidates for the year 2022-23. With over 50 years' experience in the financial services industry and expertise in the provision of a wide range of domestic and international services, we have become a global partner to our clients with offices strategically situated to best serve their needs.
ELIGIBILITY
Students must secure a minimum grade of 2.1 in an approved primary degree or equivalent.
Students must have applied for the LLM Business Law programme via the UCC Applications System, have received an offer and have accepted a place on the programme to qualify to apply for the Scholarship.
You must apply for the LLM Business Law programme to be eligible for this scholarship.
DETAILS
Applications must include a short personal statement in response to the following (max. 500 words per question): What are your career aspirations for the next 5 years? What impact would receiving this scholarship have on you?
SELECTION CRITERIA
The shortlisted students (max 5) will be chosen and an interview will take place to discuss your application.
The judging panel will include a representative from Maples Group and the Dean of the Law School (or their nominated representative).
Applicants must name at least two referees – one academic and one professional.
Please note if a scholarship holder withdraws from the programme for which s/he has registered or fails to continue throughout the year to meet the attendance and other requirements for the programme, including examination entry, s/he may be required to repay to the College the whole or part of the scholarship.
SUBMISSION GUIDELINES
Applications should be submitted to Programme Administrator through this email address – d.odonovan@ucc.ie
The online application can be accessed by this link here.
Application Opens: June 1, 2022-23
Application Closes: July 31, 2022-23
CONTACT DETAILS
https://www.ucc.ie/en/scholarships/postgraduate/blschpg/b-lpgmgsllmbl/
Disclaimer: All information posted by us on Lexpeeps is true to our knowledge. But still, it is suggested that you check and confirm things on your level.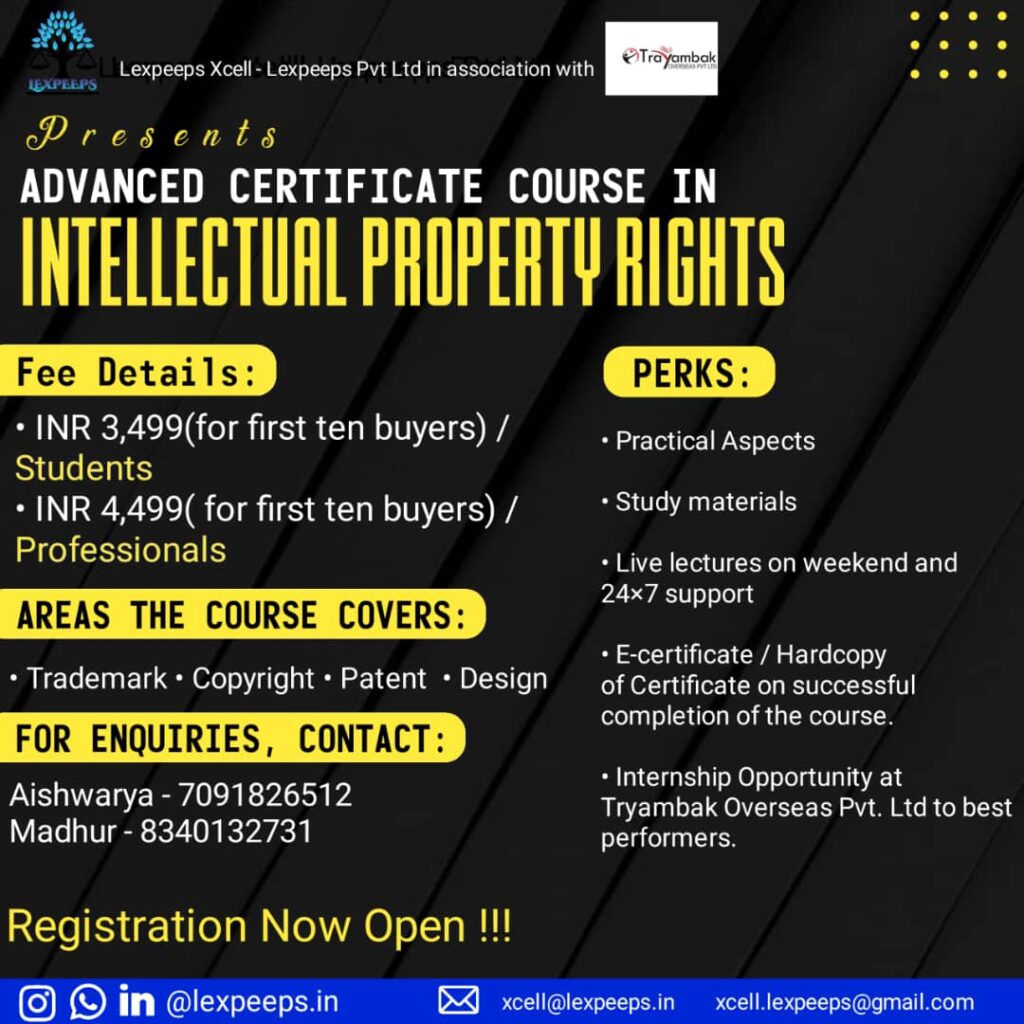 WhatsApp Group:
https://chat.whatsapp.com/G4bxdgRGHY8GRzOPSHrVwL
Telegram:
LinkedIn:
https://www.linkedin.com/company/lexpeeps-in-lexpeeps-pvt-ltd