Job Description
The role of Analyst in Legal & Compliance shall encompass various tasks including, but not limited to, the following:
Handle corporate and legal compliance process
Ability to conduct through legal research with different tools
Process transactions, log calls & queries, maintain checklists, etc.
Provide quality assurance
Create training plans and manuals, quality manuals, SOPs, query log, escalation matrix
Guide and mentor junior team members
Implement the Quality system in the project
Implement tools and applications
Ensure appropriate use of methods, tools, and techniques in project
Coordinate customer-related activities including acceptance of the deliverables
Should be able to quickly train and work on client tools.
Roles & Responsibilities:
Candidate should have at least 2 – 3 years' experience in the legal/corporate department of a fiduciary or have worked in a law firm. Candidate should be willing and looking to consolidate and grow the skills and talents in the long term with a company that works in a strong team and results-based environment.
Technical Skills
Good exposure to legal documents or legal services and compliance
General Capital Markets knowledge and introductory knowledge of OTC Derivatives, Listed Derivatives, Prime Brokerage or Securities Finance, LP Agreement
Hands on experience of legal outsourcing services
Proficiency in using MS Office Suite
Good knowledge of MSAs, SoWs, TOs, POs, and end to end contract lifecycle
Experience in Invoice verification against SOW's/ Rate card
Exposure in checking of CR's & SOW's – Standard templates, standard text and other expectation based on group standards
Experience in Data Privacy, Data security, compliance implementation etc. helpful
Experience in writing compliance memos and preparing compliance reports a requirement
Ability to perform email/phone outreach to relevant stakeholders and engage on discussions related to quality of assessment output
Ability to prepare written summaries using information from variety of sources
Link to Apply
Click here to apply https://careers.wipro.com/careers-home/jobs/2676390?lang=en-us&utm_source=Linkedin
Editor: Mudit Jain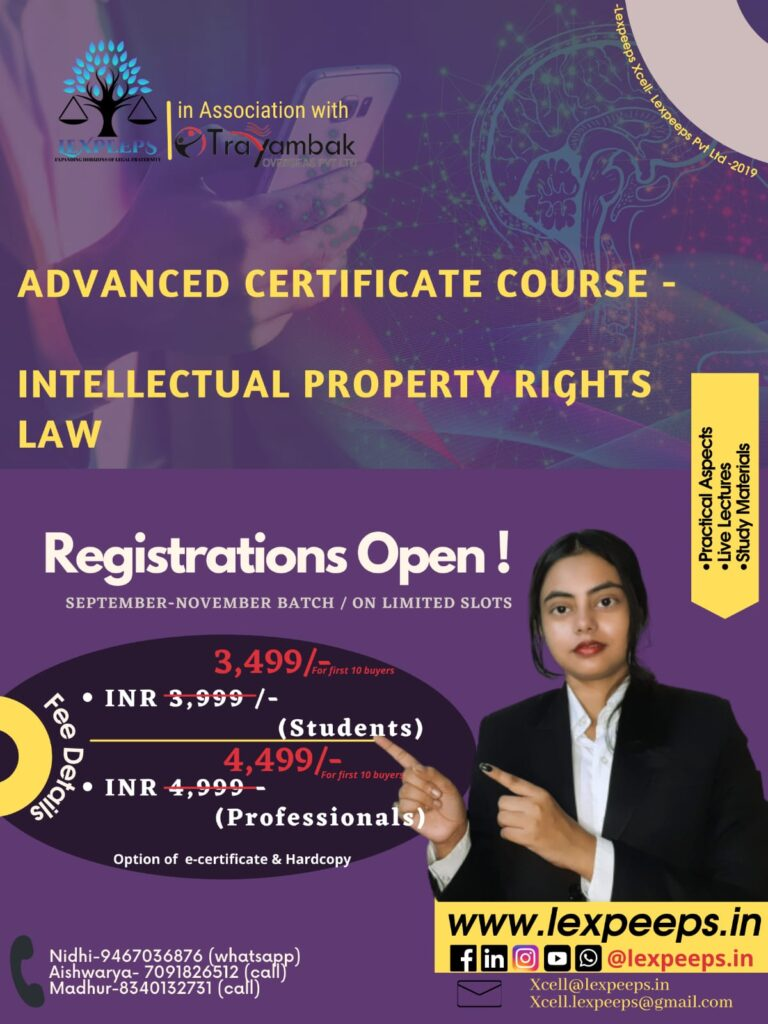 For regular updates, join us:
WhatsApp Group:
https://chat.whatsapp.com/GRdQLsHRwmB7QVRmS3WK
Telegram:
LinkedIn:
https://www.linkedin.com/company/lexpeeps-in-lexpeeps-pvt-ltd