About Advocate Sonal Mishra
Sonal Mishra is practicing lawyer at bombay high court.
About the opportunity
Advocate Sonal Mishra invites application for internship.
Position
One intern (4th or 5th year BLS or 3rd year LL.B)
Practice areas
Criminal
Civil
Family Law
Arbitration and cooperative court matters
Testamentary matters.
Location
Mumbai
Contact
9820846067 (whatsapp only)
Or email resume to adv Sonal mishal2006@gmail.com.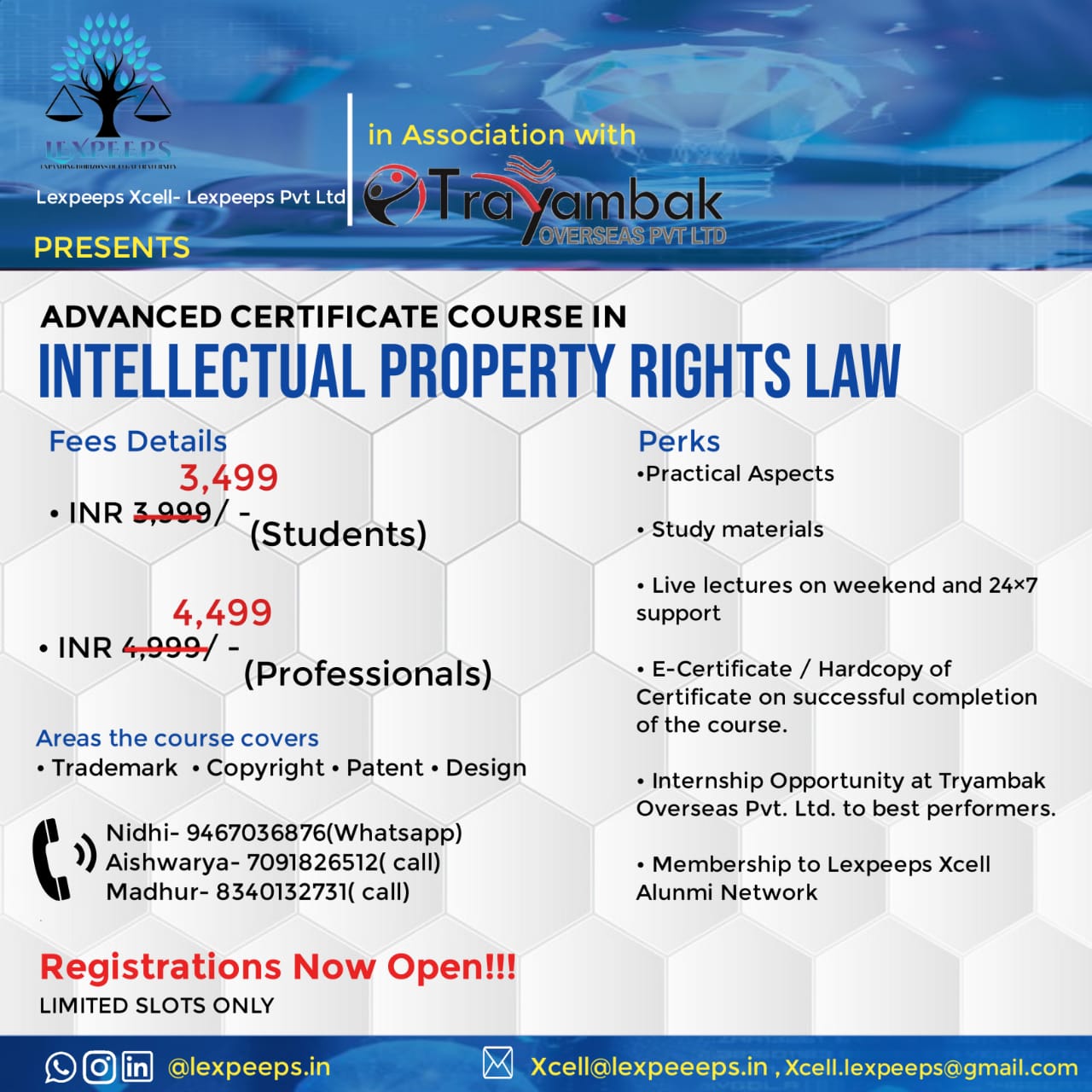 WhatsApp Group:
https://chat.whatsapp.com/GRdQLsHRwmB7QVRmS3WK
Telegram:
LinkedIn:
https://www.linkedin.com/company/lexpeeps-in-lexpeeps-pvt-ltd