Position Summary
Context: Deloitte's Risk and Financial Advisory Function (Advisory) helps clients manage strategic, financial, operational, technological, and regulatory risk to enhance enterprise value, while our experience in mergers and acquisitions, fraud, litigation, and reorganizations helps clients emerge stronger and more resilient. Learn more about Deloitte Advisory.
Legal Business Services (Advisory), is a part of Advisory function and focuses on providing a breadth of business services to our clients – corporate legal teams of multinational corporations and law firms. We work closely in collaboration with other functions of Deloitte – Deloitte Tax, and Deloitte Consulting. We are not a law firm and do not provide legal advice.
Why you should come work with us:
Advisory's Legal Business Services (LBS) practice, believes,
· That legal teams can transform the ways in which they deliver value to businesses, when
· they are able to reimagine how all aspects of their work are received, processed, and delivered.
· Our practice simply helps them perceive these new possibilities and make them realities
To this end, we bring together a team of professionals who invariably bring to the table, a great attitude, a can-do spirit, legal and legal operations knowledge, and experience with proven technology solutions. And then, we focus our energies on creating better leaders out of them. And you're invited to give us a try.
What you'll do here:
As a professional in our LBS – India offices of the US (LBS USI), your work will involve supporting the delivery of engagements/projects for our clients in the US, UK, and other regions. Typically, depending on the engagement/project, the work may include any of the following:
· Contracts Analytics – Contract abstractions, contracts reviews & analysis, contracts migration, repapering, remediation, Template rationalization
· Managed Services – supporting end to end contract management process including drafting & redlining, of agreements & SoWs, negotiating and interfacing with third parties, managing agreement workflow with business
· System Implementations – Implementing contract management technologies and systems such as iCertis, Agiloft, Evisort etc. for our clients. Work typically involves understanding and reviewing business requirements and working on functionally configuring tools to align with such requirements
· Legal & CLM Assessments – Contracts & Legal workflow design, development, advisory, and consulting
· Information Governance/Data integration work – Assisting clients with set up, and streamlining of information governance practices within their organization
As a member of the practice, you will also be expected to:
· Read & understand the scope of each engagement, process updates, & relevant substantive issues and subjects pertaining to such engagement
· In a timely manner, seek clarifications on any questions within the engagement to ensure that your work is aligned with the client's expectations
· In a timely manner, raise any flags that may hinder the delivery of the engagement and escalate appropriately
· Participate in client & leadership calls as needed
· Work closely and report directly into LBS USI project leads on project delivery
· Monitors your own quality, utilization, and productivity metrics
· Follows all best practices established by the LBS USI practice from time to time
If you are:
· Someone with legal training, and
· A substantive bent of mind coupled with process understanding
· A clear understanding of processes and practices in the commercial contracting space
· Preferably, some familiarity with contracts drafting, redlining, and negotiations
· Are familiar with the CLM Tools currently in vogue in the industry
· Have experience with contract management engagements – abstraction review, drafting etc. (all or any)
· Well versed with MS word, excel, and PPTs
· Have a relevant experience of 1-7 years
And:
· An empathetic team player
· Someone who believes in a community and workplace that promotes diversity, equity, and inclusion
· Someone who believes in work life balance, and flexibility
· While also believing in a clients first approach,
· And bring a point of view to the table every time
Then, we'd like to talk to you.
Where you'll work: Prioritizing your health safety and well-being always remains Deloitte's number one priority. As such, while you will be assigned to one of Deloitte USI's four India locations, you will be expected to attend work remotely at least until early Jan, 2022. We are also in the process of starting offices at new locations – including Chennai, Kolkata, Pune and Kochi – not immediately but in due course. At the appropriate moment, please discuss with us on your location preferences and possibilities. We are also constantly monitoring the pandemic situation and appropriate government regulations and advisory regarding public safety. We will provide further guidance and policy on when we will return to offices accordingly. Our focus on your well-being will be continuous and paramount.
Benefits: At Deloitte, we know that great people make a great organization. We value our people and offer employees a broad range of benefits. Learn more about what working at Deloitte can mean for you.
Deloitte's culture: Our positive and supportive culture encourages our people to do their best work every day. We celebrate individuals by recognizing their uniqueness and offering them the flexibility to make daily choices that can help them to be healthy, centered, confident, and aware. We offer well-being programs and are continuously looking for new ways to maintain a culture that is inclusive, invites authenticity, leverages our diversity, and where our people excel and lead healthy, happy lives. Learn more about Life at Deloitte.
Corporate citizenship
Deloitte is led by a purpose: to make an impact that matters. This purpose defines who we are and extends to relationships with our clients, our people and our communities. We believe that business has the power to inspire and transform. We focus on education, giving, skill-based volunteerism, and leadership to help drive positive social impact in our communities. Learn more about Deloitte's impact on the world.
Recruiter tips: We want job seekers exploring opportunities at Deloitte to feel prepared and confident. To help you with your interview, we suggest that you do your research: know some background about the organization and the business area you're applying to. Check out recruiting tips from Deloitte professionals.
Recruiting tips
Finding the right job and preparing for the recruitment process can be tricky. Check out tips from our Deloitte recruiting professionals to set yourself up for success. Check out recruiting tips from Deloitte recruiters.
Benefits
We believe that to be an undisputed leader in professional services, we should equip you with the resources that can make a positive impact on your well-being journey. Our vision is to create a leadership culture focused on the development and well-being of our people. Here are some of our benefits and programs to support you and your family's well-being needs. Learn more about what working at Deloitte can mean for you.
Our people and culture
Our people and our culture make Deloitte a place where leaders thrive. Get an inside look at the rich diversity of background, education, and experiences of our people. What impact will you make? Be inspired by the stories of our people.
Professional development
You want to make an impact. And we want you to make it. We can help you do that by providing you the culture, training, resources, and opportunities to help you grow and succeed as a professional. Learn more about our commitment to developing our people.
Link to apply
https://usijobs.deloitte.com/careersUSI/JobDetail/USI-R-FA-EH-Legal-Business-Services-Legal-Trained-SA/53988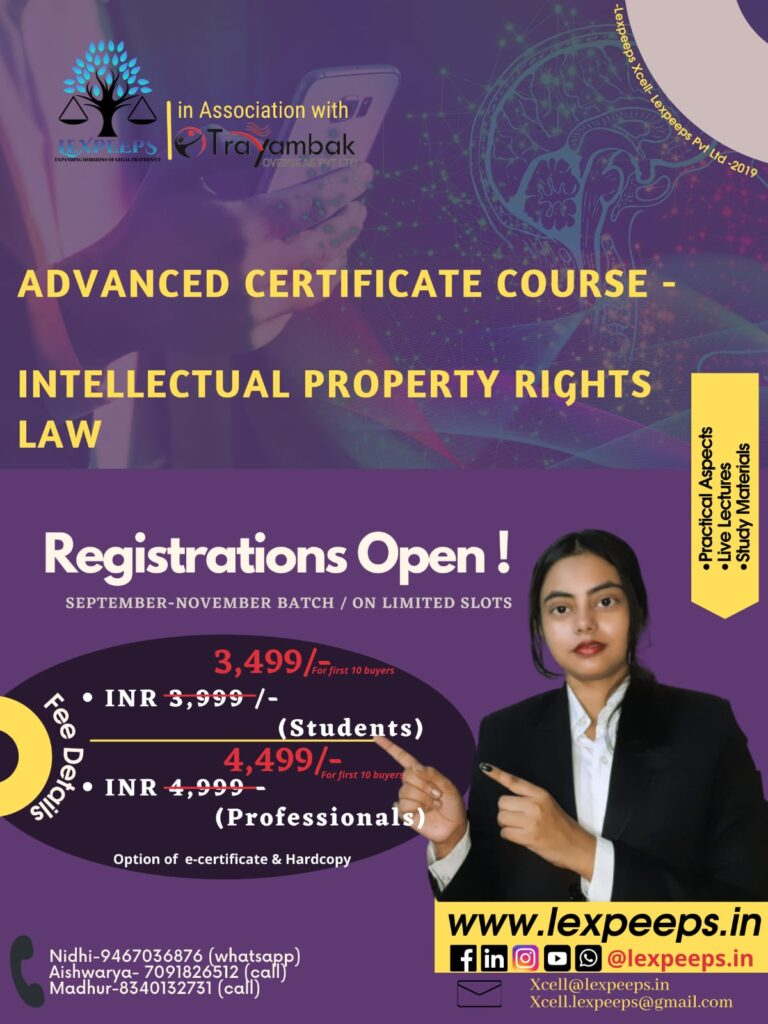 For regular updates, join us:
WhatsApp Group:
https://chat.whatsapp.com/GRdQLsHRwmB7QVRmS3WK
Telegram:
LinkedIn:
https://www.linkedin.com/company/lexpeeps-in-lexpeeps-pvt-ltd