Centre of Competition and Regulations, National Law School of India University, Banglore is inviting submissions for their blog.
ABOUT
The Centre for Competition and Regulation (CCR), National Law School of India University, Bangalore, has been instituted with the intention of providing research, training and consultation in the area of Law and Economics in general with a focus on Competition Law and Economics.
The CCR Blog invites contributions in the following categories –
1. Comments on contemporary legal developments.
2. Articles on legal issues which relate to competition law in India and abroad.
3. Book reviews engage with recent literary works.
Please note that this is not exhaustive and we would be happy to publish other pieces as long as they fall within our mandate specified above.
SUBMISSION GUIDELINES
Articles for the blog must be between 1,000-2,000 words and the relevant references must be hyperlinked.
Footnote references (if absolutely necessary) must conform to the Oxford University Standard for the Citation of Legal Authorities (OSCOLA).
All contributions must be made in .doc or .docx format.
The content of the article should be in Times New Roman style, font size of 12, with 1.5-line spacing. All headings must have uniform formatting.
The indentation of the paragraphs should be justified.
Use double quotes and italicize the text when quoting verbatim.
Wherever case law, statutory material or other resources are being referred to, appropriate hyperlinks must be provided in the text of the submission itself. For Indian case laws, contributors may provide a link to the case at https://indiankanoon.org/, if available, or the website of the relevant court.
Speaking endnotes are not allowed.
They accept contributions to the CCR Blog on a rolling basis. The Blog Team strives to ensure a speedy and efficient review process. Authors should be prepared to make suitable changes to their articles as required by the Blog Editors before publication.
Submissions must be made in an electronic (.doc or .docx) form to ccr@nls.ac.in.
Please note that submissions not conforming to these guidelines may be returned or rejected.
Co-authorship of 2 authors is permitted. While we strive to provide substantive feedback for every submission we receive, it may not always be possible to do so, given a large number of submissions. We reserve the right to reject submissions without providing substantive feedback.
They attempt to review and process articles within 4-6 weeks of submission. Please follow up with them, if you have not heard from us within 6 weeks.
CONTACT DETAILS
For more detailed information on CCR, its submission guidelines and policies, please log on to https://www.ccr.nls.ac.in/
Disclaimer: All information posted by us on Lexpeeps is true to our knowledge. But still, it is suggested that you check and confirm things on your level.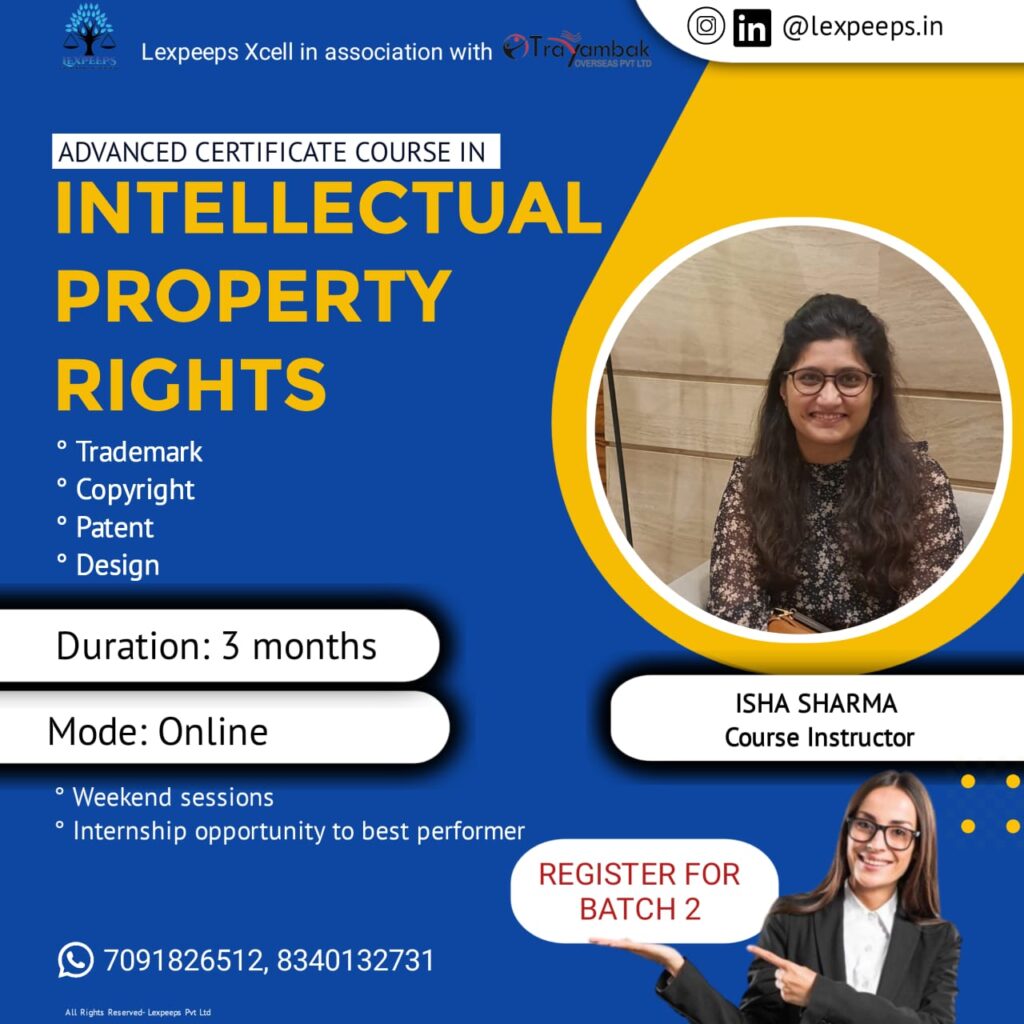 WhatsApp Group:
https://chat.whatsapp.com/G4bxdgRGHY8GRzOPSHrVwL
Telegram:
LinkedIn:
https://www.linkedin.com/company/lexpeeps-in-lexpeeps-pvt-ltd